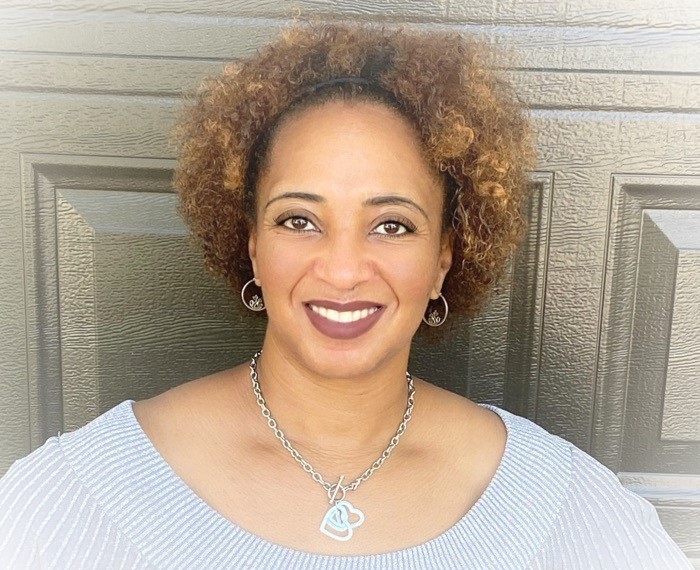 WHO WE ARE
Wellness is the state of being in good health and is actively pursued. Essential Wellness Works founder Renee Bell is a Registered Nurse who educates, shares expertise and support on skin health through noninvasive plasma rejuvenation.
She offers wellness products that are free of harmful chemicals and effectively help those who are actively pursuing wellness.
We encourage you to began a wellness journey to include the use of herbal supplements, healing tea's and methods to decrease free radicals as a way of maintaining healthy skin.
We put our customers first and support you on your journey to loving your skin!